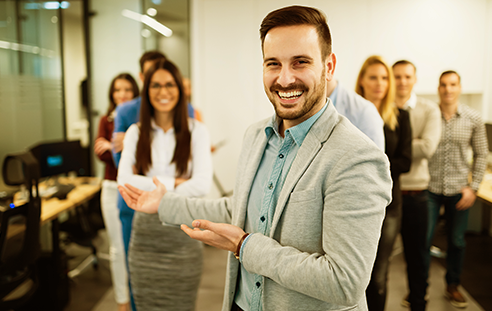 Breigns LLC. which originally started as a corporate gifting solution company has now strong presence in Strategic Marketing Consultancy, B2B, Co-Branding, E-Commerce & E Promotions and also specialized in various co-branded activities.

We Breigns LLC. take you through concepts, designs, production packaging and delivery for attractive and premium gift products, Envisaging the smile of the receiver , we always have the perfect gift to suit and occasions , custom and season. We deal with precious metals, precious stone products, gold and silver coins and medallions, trophies and high quality Leather and PU products, gold foil mementos. Breigns LLC. introduced path breaking campaign for its client Kalyan Jewellers for entire Middle East Region. Kalyan Jewellers, the largest single owned jewellery retailer and manufacturer form India with over 100 large format retail store spread in India, UAE, Kuwait and Qatar also preparing for large scale global operations. Over 20 Major campaigns executed with end to end service to team Kalyan. Launched one of the highly accepted Co-branded Credit Card with Rakbank, Bentley car winning promotions , Millionaire campaign are few which enormously driven large number of footfall at all Kalyan Stores.

Breigns LLC. specialized in improving footfall to any retail store with lot of co-branded activation's and leveraging the strength of its partners around. Breings LLC., soon launching a dedicated jewellery online market place "WWW.GETPRECIOUS.COM" in the Middle East Market to leverage the potential existing in online market place in the region. Breigns LLC. work with international brands, banks for various co-branded activities for its partners and clients for the region.